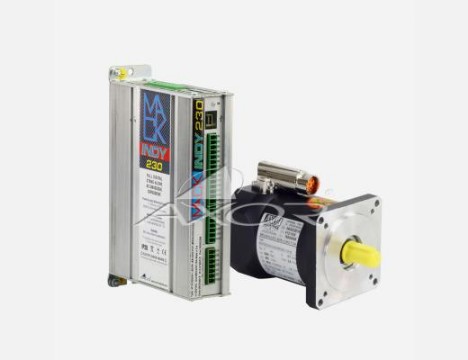 MACK INDY
Ultra compact brushless drives 230Vac single phase, direct from mains - For motors up to 11Nm
A truly flexible standalone drive for all servo requirements. It is compact and reliable, ideal for one or more axis on machinery and articulated workstations or lines.
Typical applications: CNC robots, x-y guides, healtcare, textiles, conveyors, packaging, pelletizing, boxing, printing machines, positioners, bar feeders, CNC cutting and milling machines,
woodworking machines, laser and plasma cutting waterjet, chemical plants, market garden automation, welding, sharpening, 3D printers, sewing machines.