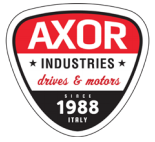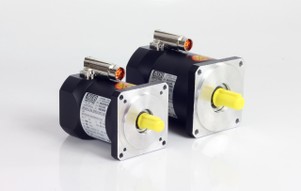 MACK MOTOR
AC Brushless Servomotor.
A very robust, high performance, low noise motor Engineered & designed for axis control, compact dimensions and long-term reliability.
8 pole, no cogging, medium to high inertia with low torque fluctuation at low speed. Single hybrid cable for both power and signal. Torques up to 11Nm.
Servomotors for combination with all drives of the MACK series.
Typical applications: CNC robots, x-y guides, healtcare, textiles, conveyors, packaging, pelletizing, boxing, printing machines, positioners, bar feeders,
CNC cutting and milling machines, woodworking machines, laser and plasma cutting waterjet, chemical plants, market garden automation, welding, sharpening, 3D printers, sewing machines
.