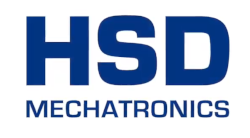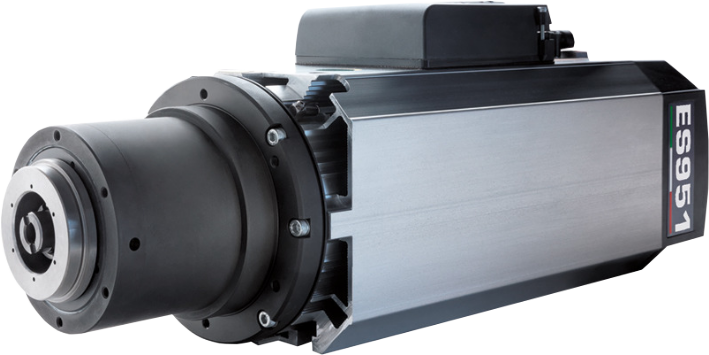 MOTOR SPINDLES
HSD quick-change air-cooled and liquid-cooled motor spindles are world leaders in the machining of wood, aluminium and plastics. The spindles, produced in their thousands, are characterised by their extremely high reliability and the wide range of powers and operating speeds available.

The declared power ratings are guaranteed during continuous service, while the power available for machining can be up to 100% higher during discontinuous operation.
Each mechanical, pneumatic and electronic component used in the HSD electrospindles undergoes a double testing phase that guarantees optimum quality standards.